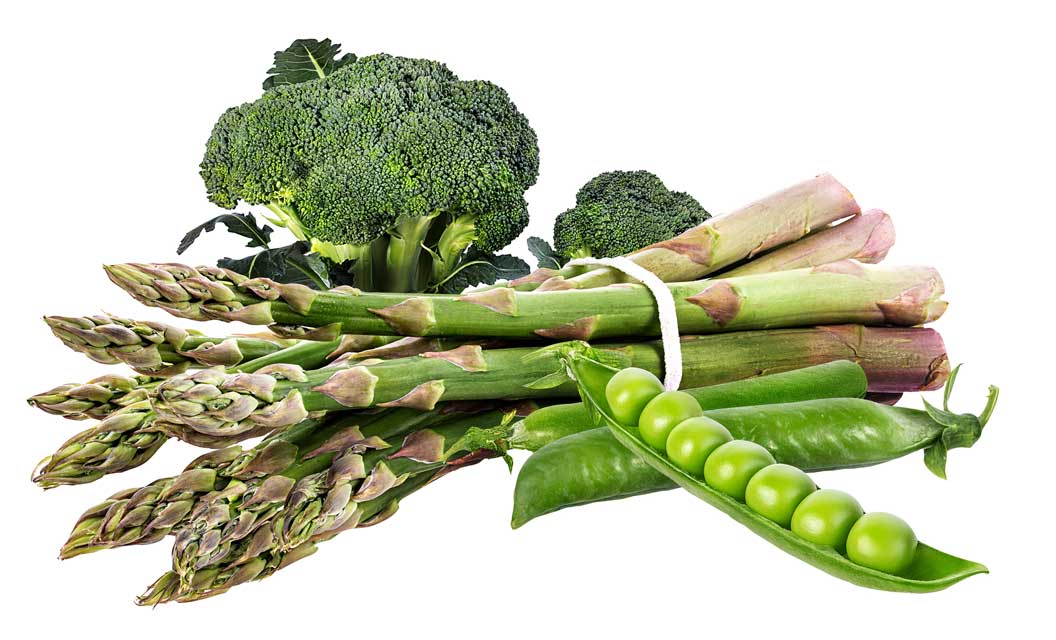 Whether your regular diet is vegetarian or vegan or you just want to increase the protein you're taking in throughout the day, some vegetables pack a higher protein punch than others.
Edamame
Edamame are soybeans that are picked when they are young and green. They have a slightly sweet taste and make a lovely, crunchy treat. They have a whopping 17 grams of protein per cup.
Edamame comes frozen whole in the pod or as loose beans, and they need to be cooked before you eat them. Just boil or steam them for 5 minutes. If they are in the pod, pop them out and discard the pod before you eat them.
You can season them any way you like and eat them as a snack or add them to salads and stir-fries. You can also blend them with tahini, olive oil, and the spices you like to make a hummus-like dip.
Broccoli
Broccoli florets have 4 grams of protein per cup, and they are a super versatile vegetable. You can dip them in hummus and eat them raw, steam them and have them al dente, stir-fry them with other vegetables and season them the way you like them, or chop them up and add them to a casserole.
Not only is broccoli good for getting some extra protein into a vegetarian dish, but it's also full of lots of other nutrients, including a big dose of vitamin C.
Peas
These sweet and delicious vegetables have 8 grams of protein per cup as well as lots of fiber and other important nutrients. They make an excellent side to go along with many meals. They're also great in soup, salad, and casseroles. They're often a vegetable that kids like too, so mix them into as many meals as you want.
Asparagus
Asparagus is a protein-rich vegetable, with about 2.9 grams per cup, and it also helps stimulate the release of retained water from the body. It's high in fiber and folic acid.
Asparagus is easy to prepare as a side dish. Simply wash and dry it, snap off the dry ends, and steam it until it is fork-tender. You can season it with a huge variety of spices or leave it plain for a simple but delicious flavor.
Asparagus is also easy to add to a variety of dishes. Layer it in your lasagna for a unique flavor. Add it to soup or sprinkle it with oil and roast it with other vegetables. You can even grill it for a special summer treat.
Spinach and Kale
When you look at a protein per calories ratio, spinach and kale have a lot of protein. For instance, spinach has 12 grams of protein per 100 calories, which is higher than beef. Of course, it's quite low in calories, so you'd have to eat a tremendous amount of it to get as much protein as you would from a piece of meat.
Still, when you're considering which vegetables to put on your plate daily to work together with other foods to push up your overall protein amounts, leafy green vegetables are an excellent choice. Of course, salad is a go-to way to get more leafy greens into your diet, but you can also use them on sandwiches and in soup or casseroles.
Potatoes
While potatoes aren't really that high in protein, the protein they do contain is of high quality and quite bioavailable to humans (Camire ME1, 2009). They can be healthy in moderation, especially if you don't add unhealthy toppings.
If you're looking for a protein heavy vegetable to eat along with your potato, saute some spinach and kale with onion and put it right on top of your potato.
Artichokes
There are about 4.2 grams of protein in an artichoke, which is great for a vegetable. If you're concerned that you don't know how to cook them, take a look at the artichoke section of this article: "Lemons and Artichokes: Underused Superfoods." Of course, you can also buy them jarred, in water, but watch out for the sodium content of those products.
You can learn how to eat a whole artichoke here: "How to Eat an Artichoke: A Video."
Besides eating them plain, artichokes make great vegetable dips. Here's one that we think you'll like: "Easy Artichoke Dip."
References
Camire ME1, K. S. (2009, Nov.). Potatoes and human health. Retrieved from pubmed.gov: DOI: 10.1080/10408390903041996.
You May Also Like These Articles:
Easy Healthy Spinach Artichoke Dip
Best Proteins to Add to Your Summer Salads
Foods with High Water Content to Help You Stay Hydrated This Summer
Intermittent Fasting: What Is It and Can It Help You Lose Weight?
Keep Eating If You Want to Lose Weight