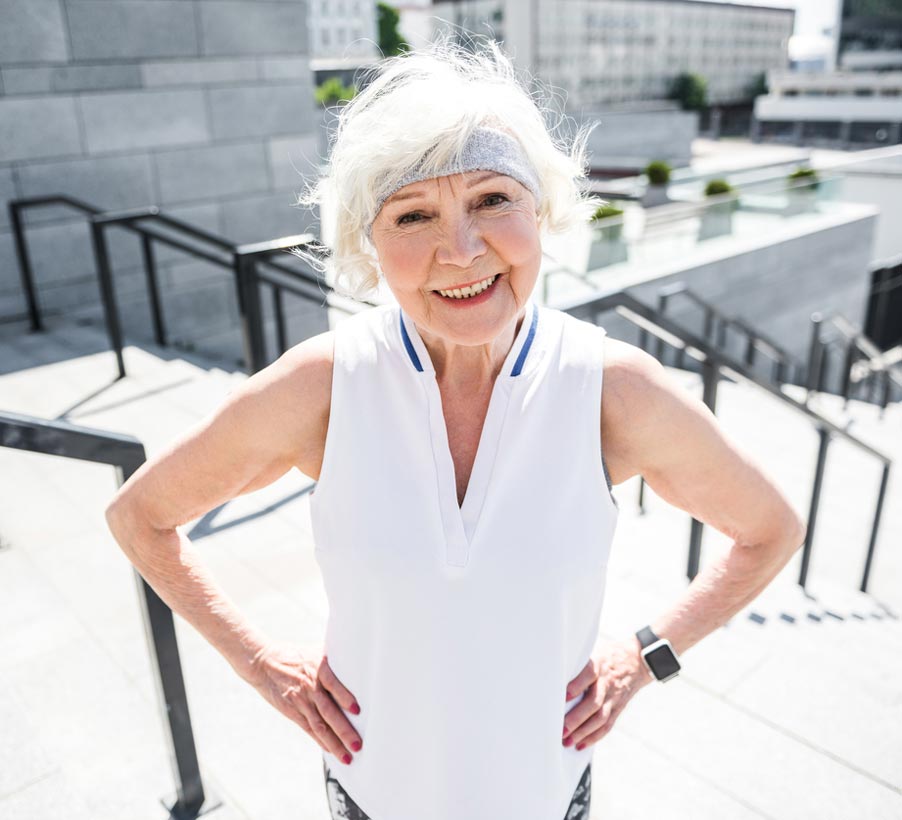 If you're deciding what types of exercises to add to your healthy eating plan, you might wish to choose some that are known for packing a powerful weight loss punch. Here are some to consider.
Jumping Rope
Jumping rope burns tons of calories and it's fun. You can practice getting better at it, and you can even switch to a weighted rope as you get better for more challenge for your arms.
Jumping rope is an extremely affordable exercise, too, that can easily be fit into your day anytime. Jump ropes aren't expensive, and they're small, so you can take yours everywhere and use it whenever you have a few minutes.
Kickboxing
You can find classes for beginners all the way to experts for kickboxing in most areas. It can be really fun, and it's also something that you can focus on practicing and getting better at rather than strictly thinking of as exercise.
Kickboxing expends a lot of energy and uses tons of calories.
Spinning
Using a stationary bike in a class or at home is a great way to burn calories. Doing short bursts of intense pedaling followed by short rests and increasing the resistance as you go is the best way to burn calories and get your metabolism going.
You can bike outside, too, but you may not be able to achieve as intense of a workout that way unless you are mountain biking. Still, the sunshine, fresh air, and potential socialization of biking outside can have a hugely positive impact on your overall health.
Stairs
You can run up and down stairs outside or inside of a building or use a stair machine to burn lots of calories.
As you get better at it, you can hold weights in your hands while you do the stairs, to work your upper body, too.
Swimming
Swimming is a wonderful, no-impact exercise that burns a lot of calories. You will need a membership to a pool or a decent-sized pool at home, but swimming laps and treading water alternately for an hour can work all of your muscle groups and get your metabolism going.
A Final Word
Whether you choose one or more of these exercises to add to your routine or whether other types of exercise are more your style, be sure you're enjoying it. Regular exercise not only helps you lose weight, but it also improves your mental well-being.
Add good sleep and a healthy diet to your exercise plan if weight loss is your goal, and ask your doctor whether taking a Garcinia cambogia supplement is right for you.