Buy Now
Healthceuticals® Super Citrimax® contributes the following benefits:
Reduces appetite, especially sugar and carbohydrate cravings*
Combats cravings for sweet and starchy foods*
Promotes healthy serotonin (the feel good hormone) levels while decreasing appetite*
Improves spirits and promotes well-being, which can help prevent binge-eating*
Promotes restful sleep*
Has been clinically proven to curb appetite, burn fat, and reduce body weight three times faster than diet and exercise alone*
Blocks a key enzyme responsible for turning excess carbohydrates into fat and cholesterol*
It works without affecting the nervous system, and therefore will not cause side effects such as nervousness, rapid heart rate, or insomnia*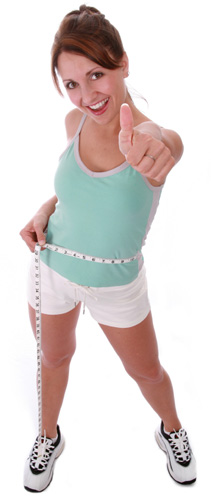 What is the difference between Super CitriMax Garcinia Cambogia and other garcinia cambogia products?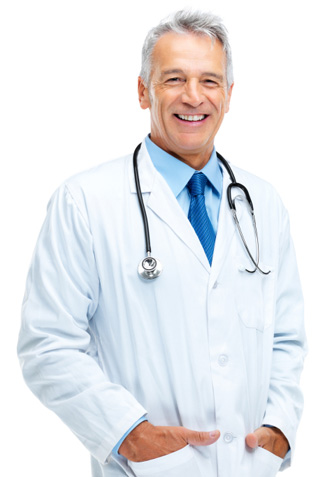 Super CitriMax® contains all-natural, safe and effective plant extracts. Extracted from the South Asian fruit garcinia cambogia, Super CitriMax contains standardized levels of hydroxycitric acid (HCA), which has been clinically shown to suppress appetite and inhibit fat production. Unlike many weight loss ingredients, Super CitriMax is non-habit forming and will not cause sleeplessness, nervousness or rapid heart rate associated with other stimulant based diet stimulants such as Gurana or caffeine.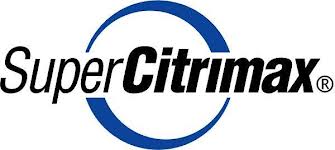 Super CitriMax works by inhibiting the enzymes that convert carbohydrates into fat. If not utilized for energy, carbohydrates are converted into fat and stored in the body. Super CitriMax inhibit the conversion of carbohydrates into fat and promotes an increase in the formation of stored energy as glycogen. This process signals the brain to turn off hunger signals. New studies show that clinical-strength doses of Super CitriMax actually increase fat oxidation (burning), as well as brain serotonin levels, a neurotransmitter involved in mood, sleep and appetite control, which may help address many of the emotional issues overweight people face, including binge-eating and depression. No other HCA product has been shown to do this.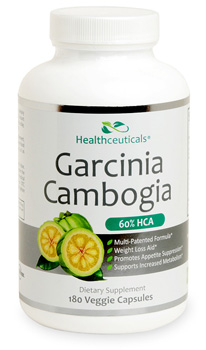 Not only does Super CitriMax curb appetite, burn fat and result in significant weight loss without side effects, it also helps promote healthy blood lipid levels and reduces Body Mass Index, an indicator of healthy body weight. But the most exciting news of all is that Super CitriMax has been shown to increase levels of serum serotonin, a neurotransmitter involved in mood, sleep and appetite control, which may help address many of the emotional issues overweight people face, including binge-eating and depression.
To help regulate sugar levels and cravings in a 90-patient, randomized, double-blind, placebo-controlled human clinical study, researchers have shown that full-strength doses of Super CitriMax is a powerful all-natural diet aid clinically proven to curb appetite, burn fat, reduce body weight, and maintain healthy cholesterol levels.
Is Garcinia Cambogia Safe? Can It Interact with Other Medications or Supplements?
Garcinia cambogia reportedly does not have any known side effects in healthy adults, and appears to be safe for adults not experiencing a medical condition or taking any prescription medications.
Warning: It should not be taken by the following: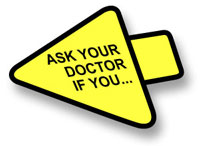 Children, pregnant and lactating mothers
People with Alzheimer's or dementia as it is thought that HCA might form acetylcholine in the brain which could interfere with medications
People with Diabetes Mellitus should avoid the supplement due to HCA's potential to lower blood sugar
Do not take with statin medications, such as atorvastatin calcium (Lipitor®), as this may increase the risk of rhabdomyolysis (disease involving the degeneration of skeletal muscle).
Do not mix with any blood pressure, cholesterol or heart medications.
Do not mix with stimulant supplements.
Do not mix with antidepressants as they also affect serotonin levels.
If a reaction to the supplement occurs, such as hives, rash, swelling of the tongue or throat, one should immediately discontinue use and consult a physician.
As with all supplements, you should first discuss taking them with your physician or health care provider. Especially if you are on prescription medications!
The FDA does not regulate garcinia cambogia so statements regarding its actions are not FDA approved.
Dr Julie Chen's comments can be read here.
* These statements have not been evaluated by the Food and Drug Administration. This product is not intended to cure, mitigate, treat or prevent any disease.